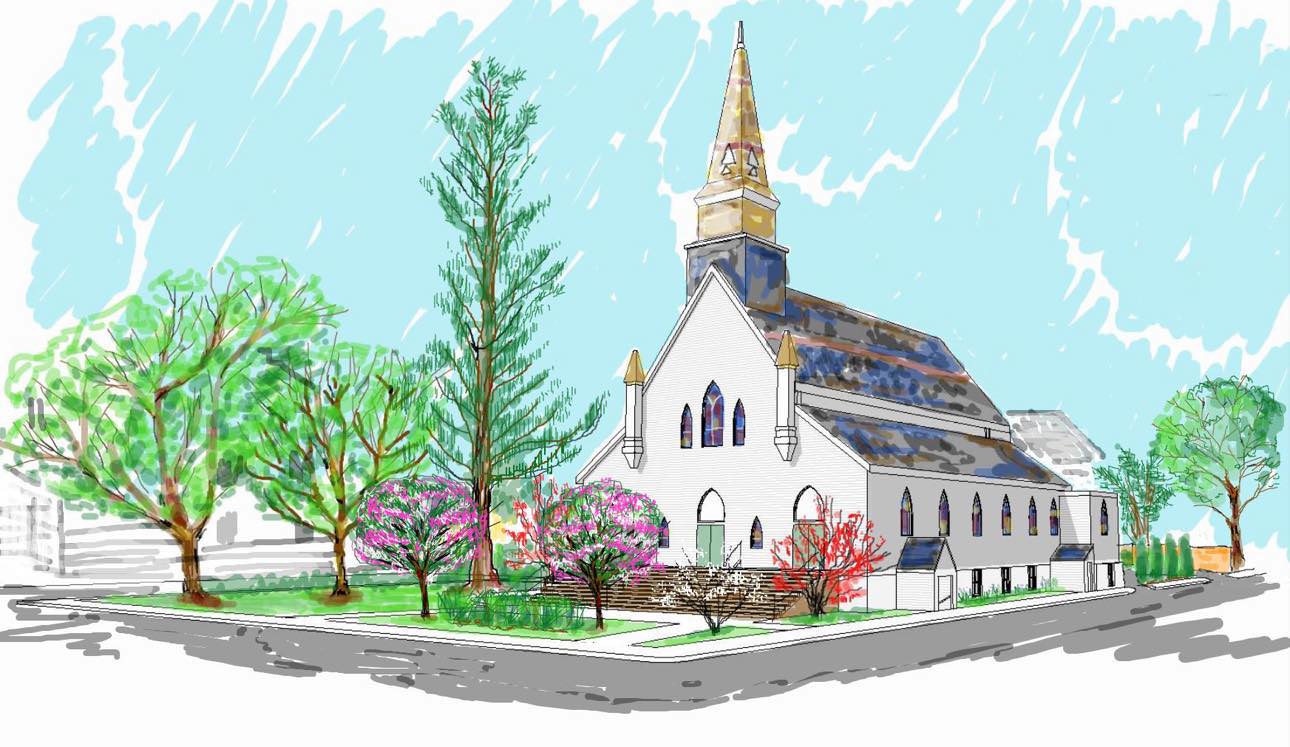 Eastern Acrobatics & Circus (EAC) provides recreational through professional level skills training for people of all ages. EAC aims to train the next generation of circus artists, and to create a supportive, creative, and driven circus community that will cultivate acrobatic and artistic excellence.
We believe that it is never too early or too late to come into the world of circus and that anyone can find personal and artistic growth through dedicated coaching, hard work, and creativity.
Join our mailing to find out about special events and new classes.
Professional Programs
Performance Track
If you are serious about taking your skills to the next level, this is the group for you. Essential skills will be emphasized including tumbling, handstands, strength, and flexibility, but each student will also have their own specialty that will be given additional attention.
Mondays, Tuesdays, Thursdays, and Fridays from 5:00 PM - 8:00 PM and Saturdays 10:00 AM - 1:00 PM
Length: 15+ hours/week
Number of students: 10
Pre-req: By audition. Please inquire
Full-Time Program
Full-time training is designed to bring students with professional aspirations to the level required for their desired career path and for professionals to upscale their difficulties to satisfy the demands of their ambition or changes in industry requirements.
Though many of the skills needed to perform in modern circuses and other companies hiring circus artists are what they always were, some things have changed substantially. A strong act that is skillful and entertaining remains a staple, but artists are more likely to need more diverse skill sets including tumbling, dance, multiple acts, and the ability to create group scenes on the fly.
Students in this program will train around 30 hours a week, working with a coach on their specialty and supporting skills, and will have a choreographer or other creative support as needed.
Mondays, Tuesdays, Wednesdays, Thursdays, and Fridays from 9:00 AM - 4:00 PM
Length: 30+ hours/week
Number of students: 10
Pre-req: By audition. Please inquire
Part-Time Program
Emphasis on foundational technique and skills for tumbling, handstands, and Aerial, especially strength and flexibility. Focus on individual ability, but some group work. Some specialties can be accommodated, but general acrobatics competence is the focus.
Mondays, Tuesdays, Wednesdays, Thursdays, and Fridays from 9:00 AM - 12:00 PM
Length: 15 hours/week
Number of students: 10
Pre-req: By audition. Please inquire
Access to open training times
Children's Programs
Children General Circus
The General Circus class, an open-level class with no prerequisite skills, is designed for kids ages 7-18 years old. Students will develop foundational strength, flexibility, and acrobatic competencies while exploring a variety of circus arts including handstands, tumbling, aerial fabric, trapeze, juggling, and tight wire. If you have any questions, please contact us at info@easternacrobatics.com.
When: Saturdays 1:00 PM - 2:30 PM
Length: 1.5 hours/week
Number of students: 8
Circus Tots
Jumping, rolling, balancing, listening, and take your first step into the magical world of circus. For 2-4 year olds.
When: Saturdays 10:00 AM - 10:45 AM
Length: 45 mins/week
Number of students: 8
Teachers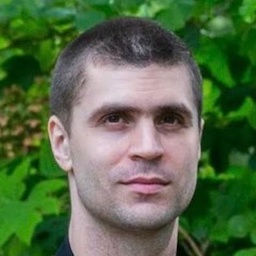 Jacob Skeffington
Partner acrobatics, handstands
Jacob Skeffington has experienced a vast range of skill and varied approaches to the circus, from being a founding member of a small youth company to performing with the Cirque du Soleil. He attended two professional circus schools, one to start his career and one to upskill and refocus later in his performing career. The first was one of the top schools in the West, the National circus school in Montreal, and the other one of the top schools in the East, the China National Acrobatics Troupe in Beijing. Comparing the different ways that these large institutions approach training was a leading factor in his decision.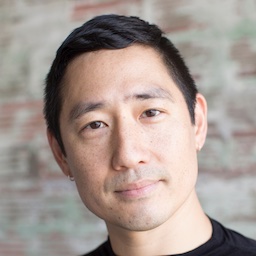 Jun Kuribayashi
jun.kuribayashi
Choreography, Dance, Alternative Movement, Creation
Jun Kuribayashi has been a mover all of his life. He began as a competitive swimmer, breakdancer, and martial artist. He took his first dance class at age 22 at the University of Kansas where he earned his BFA in Dance. The year he graduated, he premiered professionally with Momix. In 2004 he joined Pilobolus Dance Theater and toured all over the globe as a dancer, Dance Captain and eventually an Artistic Associate until late 2015. Dance Magazine listed him alongside Misty Copeland and Ethan Stiefel as one of the best performers of the year. Kuribayashi's work as a performer, choreographer and movement consultant span a wide variety of mediums.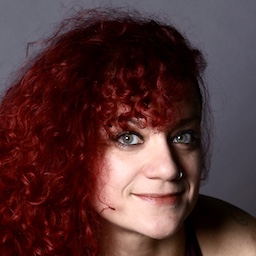 Rachel Barringer
bendyladyray
Contortion, Aerial Rope, Aerial Hoop
Rachel Barringer is an aerialist and contortionist based in New England. She performs on aerial hoop, silks, rope, multi-cordes, and aerial straps. Rachel also performs duo aerials (hoop and braided loops) with Caroline Wright as Duo Shadow. She has performed with Shanghai Circus, Boston Circus Guild, Santa's Circus, Cirque de Light, Nimble Arts, and more. Rachel is also a founding member of Circus 617, a Boston-based contemporary circus collective. Her main coaches include Serchmaa Byamba (contortion), Michael Lanphear (aerial straps), and Jacob Skeffington (hand-balancing). In addition to being a circus performer Rachel is also a cellist.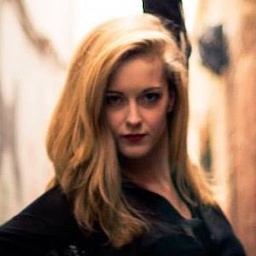 Kamber Hart
itsamberwithak
Dance, Choreography
Kamber Hart grew up in Phoenix, Arizona and has trained in modern, contemporary and classical ballet. She has trained with the Merce Cunningham Trust, the Martha Graham Dance Company as well as Kyle Abraham, Stephen Company, Joffrey Ballet, and American Ballet Theatre. She has performed as a freelance dancer in both Boston and NYC and was a member of Hana Q Dance Company and Mollet Contemporary Ballet. She continues to train partner acrobatics and hand balancing. Kamber graduated from Princeton University with a degree in Psychology and minors in Spanish, Neuroscience, and Dance.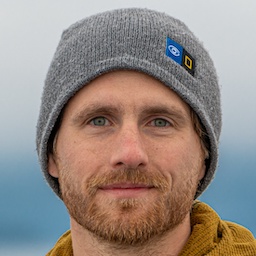 David Spiegel
Straps
David began his circus training after spending his twenties competing and traveling the world as a professional whitewater kayaker. His specialty is aerial straps, but he enjoys dabbling in other disciplines as well. Outside of the circus, David works as a commercial photographer, cinematographer, and expedition guide. He is an avid trail runner, surfer, and enjoys playing guitar.