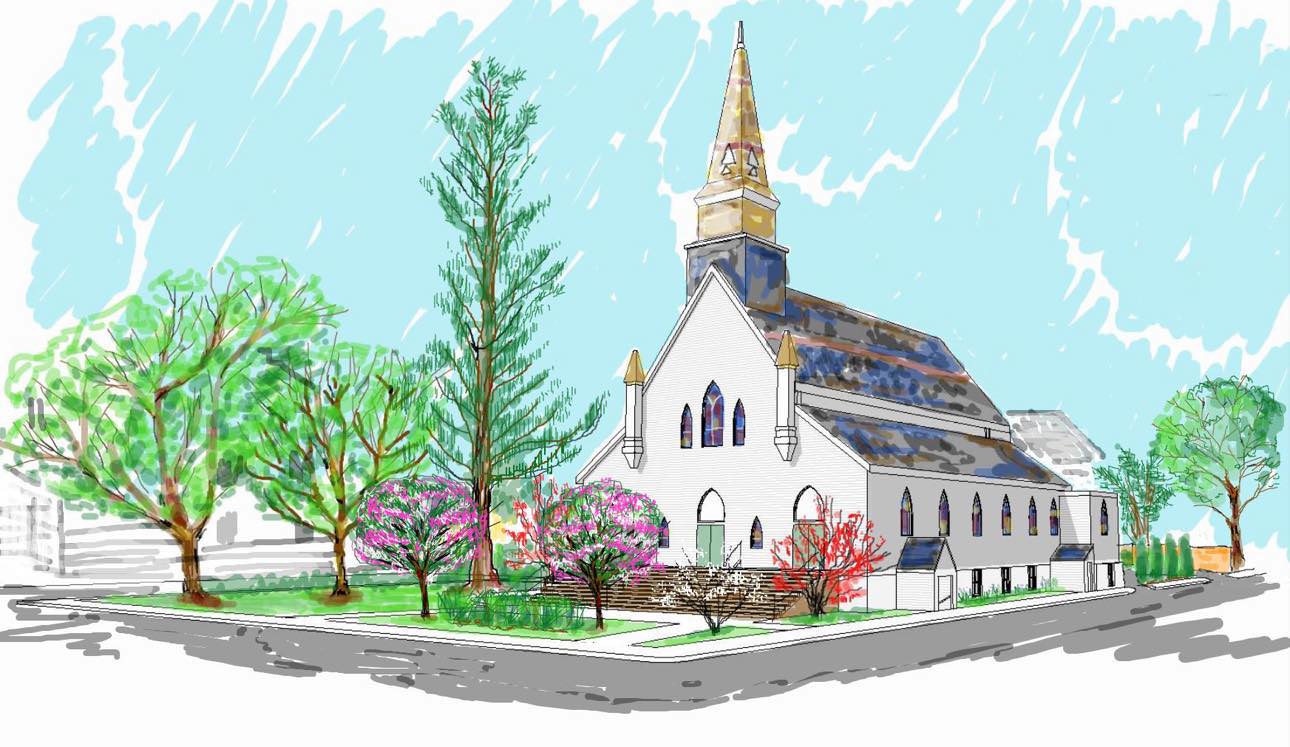 Eastern Acrobatics & Circus (EAC) provides recreational through professional level skills training for people of all ages. EAC aims to train the next generation of circus artists, and to create a supportive, creative, and driven circus community that will cultivate acrobatic and artistic excellence.
We believe that it is never too early or too late to come into the world of circus and that anyone can find personal and artistic growth through dedicated coaching, hard work, and creativity.
Join our mailing to find out about special events and new classes.
Professional Programs
Performance Track
If you are serious about taking your skills to the next level, this is the group for you. Essential skills will be emphasized including tumbling, handstands, strength, and flexibility, but each student will also have their own specialty that will be given additional attention.
Mondays, Tuesdays, Wednesdays, Thursdays, and Fridays from 9:00 AM - 12:00 PM
Length: 15 hours/week
Number of students: 10
Pre-req: By audition. Please inquire
Access to open training times
Full-Time Program
Full-time training is designed to bring students with professional aspirations to the level required for their desired career path and for professionals to upscale their difficulties to satisfy the demands of their ambition or changes in industry requirements.
Though many of the skills needed to perform in modern circuses and other companies hiring circus artists are what they always were, some things have changed substantially. A strong act that is skillful and entertaining remains a staple, but artists are more likely to need more diverse skill sets including tumbling, dance, multiple acts, and the ability to create group scenes on the fly.
Students in this program will train around 30 hours a week, working with a coach on their specialty and supporting skills, and will have a choreographer or other creative support as needed.
Mondays, Tuesdays, Wednesdays, Thursdays, and Fridays from 9:00 AM - 4:00 PM
Length: 30+ hours/week
Number of students: 10
Pre-req: By audition. Please inquire
Children's Programs
Children General Circus
The General Circus class, an open-level class with no prerequisite skills, is designed for kids ages 7-10 and 10-18 years old. Students will develop foundational strength, flexibility, and acrobatic competencies while exploring a variety of circus arts including handstands, tumbling, aerial fabric, trapeze, juggling, and tight wire. If you have any questions, please contact us at info@easternacrobatics.com.
When: Saturdays 1:00 PM - 2:30 PM
Length: 1.5 hours/week
Number of students: 8
Circus Tots
Jumping, rolling, balancing, listening, and take your first step into the magical world of circus. For 2-4 year olds.
When: Saturdays 10:00 AM - 10:45 AM
Length: 45 mins/week
Number of students: 8
Teachers